In 1941, we developed an idea that would move the world: Ball Transfer Units (BTUs). Their revolutionary 'all-ways' directional capability became synonymous with the company, from which the brand 'Alwayse Ball Transfer Units' was created. But new thinking and innovation is always at the heart of what we do.
We recently invested £250,000 into new machinery, in order to improve our process and go even further to meet our customers' specific needs:
Twin Spindle CNC Machine With Bar Loader/Feeder & Parts Collator
Threaded units are manufactured using twin spindle machine which means a large reduction in raw material waste and no loss of productivity.
Single Spindle High Speed Machine With Bar Loader/Feeder & Parts Collator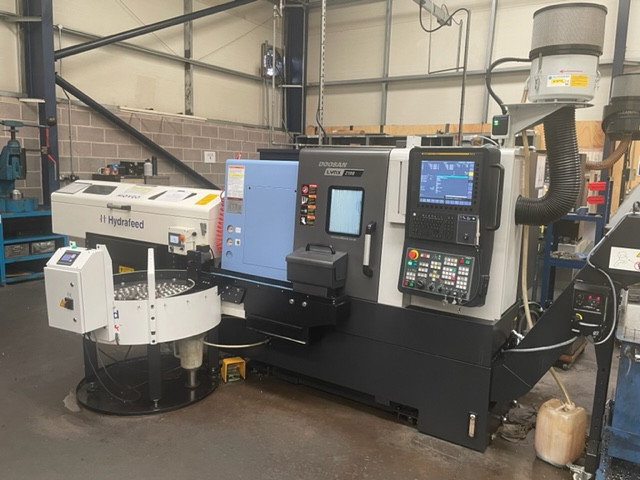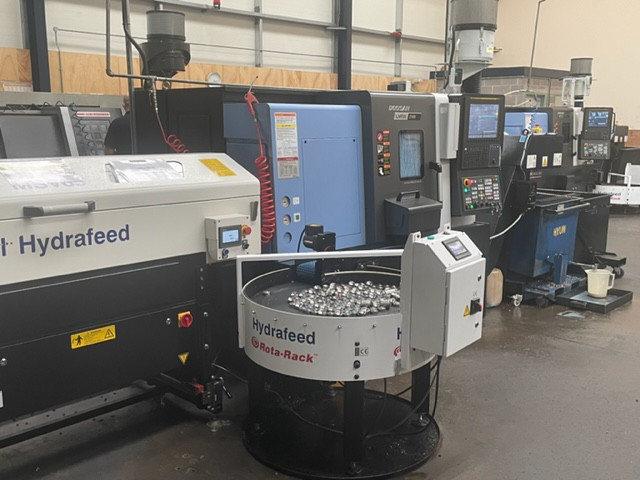 This investment allows Alwayse to manufacture our smaller component ranges in-house, reducing the reliance on sub-contractors.
What Does This Mean For Our Customers?
This investment into new machinery allows Alwayse greater flexibility and efficiency in production from its Headquarters in Birmingham, at the heart of Midlands manufacturing. We will be able to meet our existing client demands whilst significantly reducing waste, taking into account environmental concerns.
Alwayse quality is unparalleled. Green credentials unequalled. And we're willing to invest heavily to prove that's the case. That's why we're Alwayse a Smart Move.
alwayse.co.uk | Made in the Midlands Microsite | [email protected] | LinkedIn